Asian International Model United Nations (AIMUN) is an annual conference hosted by the School of International Studies, Peking University, organized by the Peking University Model United Nations Association. Since its inception in 2007, AIMUN has held 14 successful conferences and will be returning with its 15th edition in May 2023. As the largest and most influential collegiate international Model United Nations (Model UN) conference in China, AIMUN provides a valuable communication platform for youths sharing a common interest in international affairs to discuss a wide range of hot-button issues with delegates from diverse cultural backgrounds. In this process, we hope that delegates will be able to embrace the diversity of viewpoints and at the same time showcase the unique perspectives of Asia. In the coming year, AIMUN will remain committed to our goals, building on the good work of our predecessors and seeking to open up new prospects through innovation.
---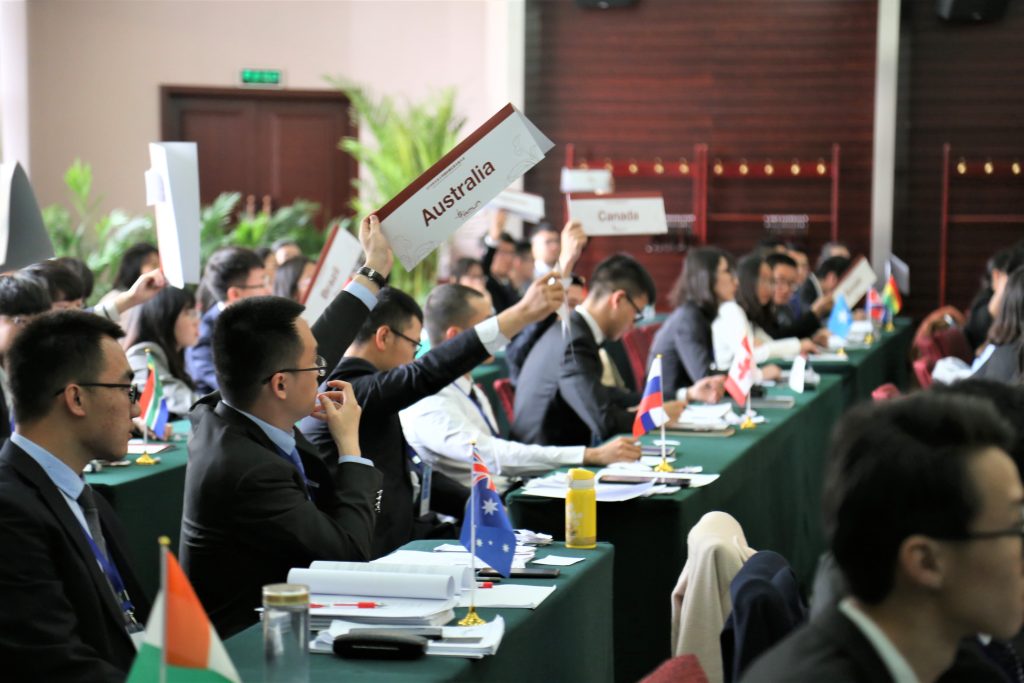 Well Established Since 2007
As a mega international Model United Nations (Model UN) conference open to all college students, AIMUN aims to tackle a range of complex issues from Asian and global perspectives and to promote intercultural dialogue. Since the first conference in 2007, AIMUN has continuously grown in scale and has become one of the exemplars of Model UN conferences in Asia.
---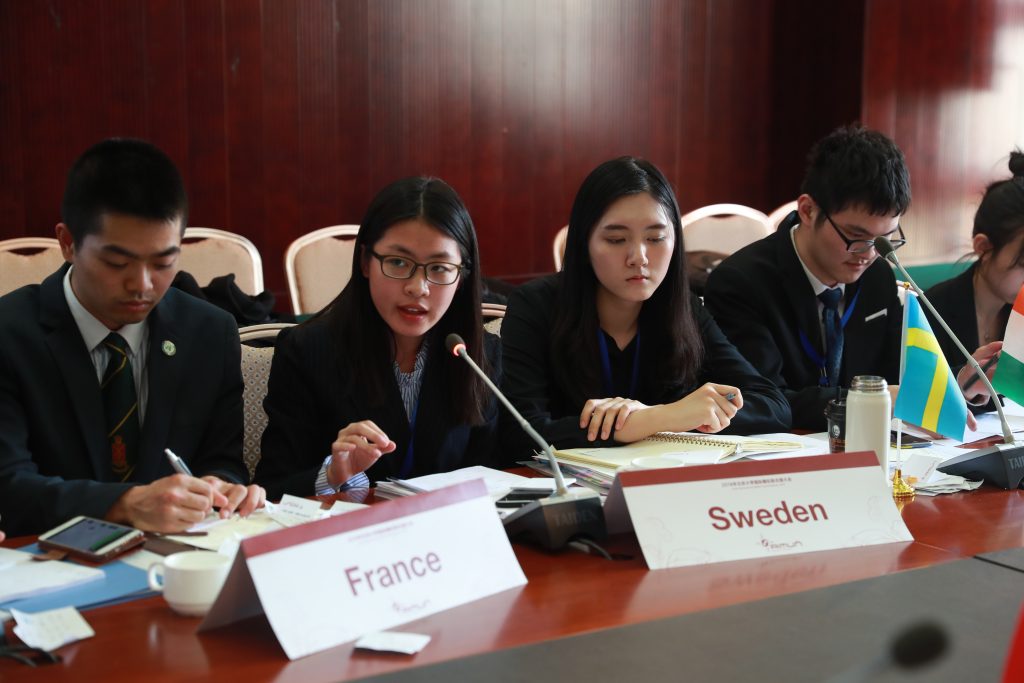 Strong and Rigorous Academic Standards
We are committed to maintaining the academic standards of AIMUN and providing a high-quality conference experience for delegates. AIMUN follows the academic principle of professional rigor and meticulousness, and at the same time actively makes innovative attempts on academic topics. In addition to the regular Model UN committees, such as the UN General Assembly, the Security Council, and UN Environmental Programme, AIMUN also sets up regional committees, such as the Council of the European Union, the African Union, and the ASEAN Plus Three Ministerial Conference, as well as the AIMUN Brand Committee, Ambassador Programme. We have created rules of procedure and committee design suitable for different diplomatic situations, and continue to explore new academic settings of Model UN activities.
---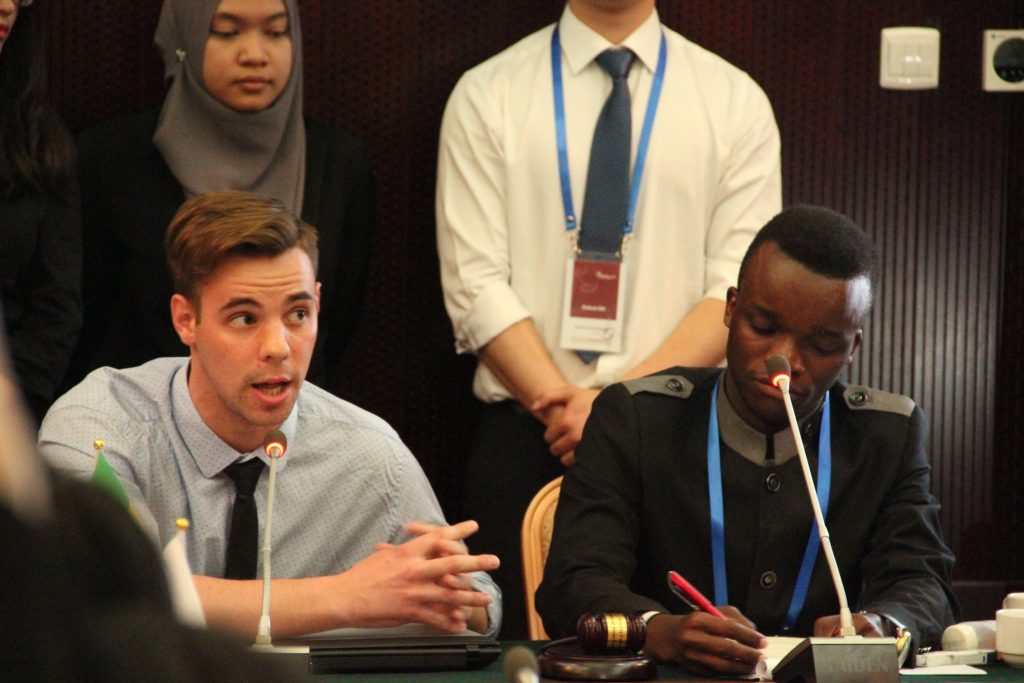 In-Line with International Hot Issues
Over the past years, international security threats have continued to rise. Therefore, AIMUN 2022 focused on the theme of Towards Global Security, aiming to promote the youth to actively contribute their strength to global security governance.
In the upcoming 2023 Conference, we will be focusing on the topics of Sustainable Development and encourage young people around the globe to think about how to create new opportunities for international solidarity and cooperation, and call on young people to engage in learning, thinking, and practice of multilateralism.
---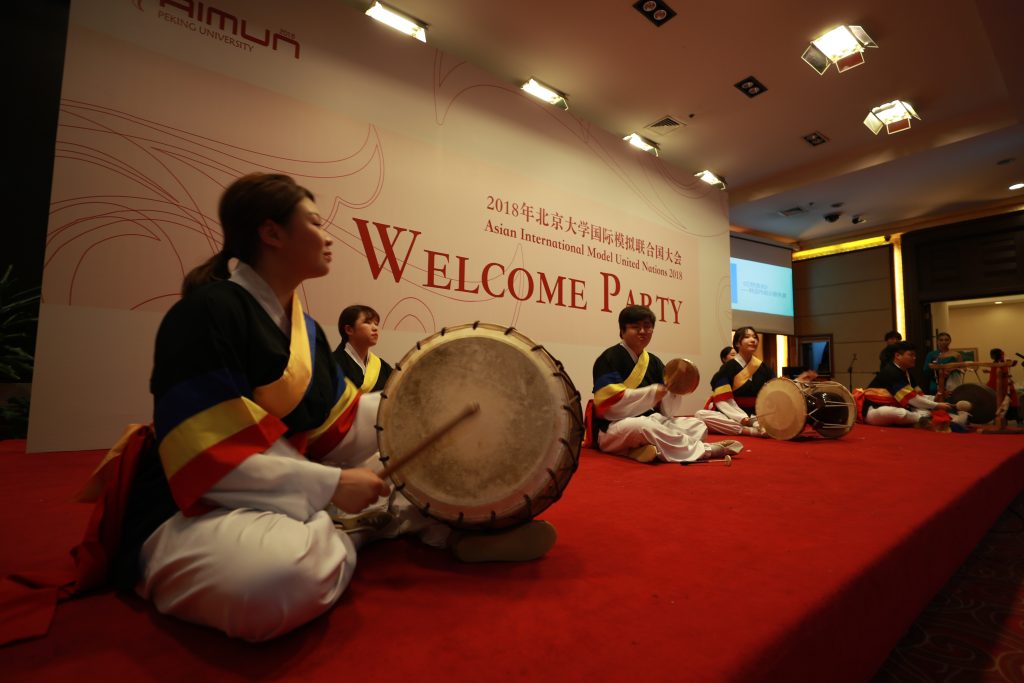 Cultural Diversity
Every year, AIMUN attracts over 700 delegates from more than twenty countries and hundreds of universities to partake in debates and negotiations in the form of Model UN conferences. The international conference for university students in China, AIMUN provides a valuable platform for representatives of diverse backgrounds to exchange their views on international affairs and have in-depth discussions on prominent issues.
---
High Level of Domestic and International Diplomatic Resources
We invite distinguished Ambassadors, UN officers, professors, and experts to our Opening Ceremony and activities. At the opening of the 2022 Conference, we were honored to have speeches from the UNHCR Representative to China, the WHO Representative to China, the Director of UNIDO ITPO Beijing, and the FAO Representative to China, etc. For the Master Lecture, we were honored to have conversations among the Deputy Directors-General of the World Trade Organization, and Chief Economist of the World Trade Organization, and the Founding Director of the TMCD at the University of Oxford, etc.
---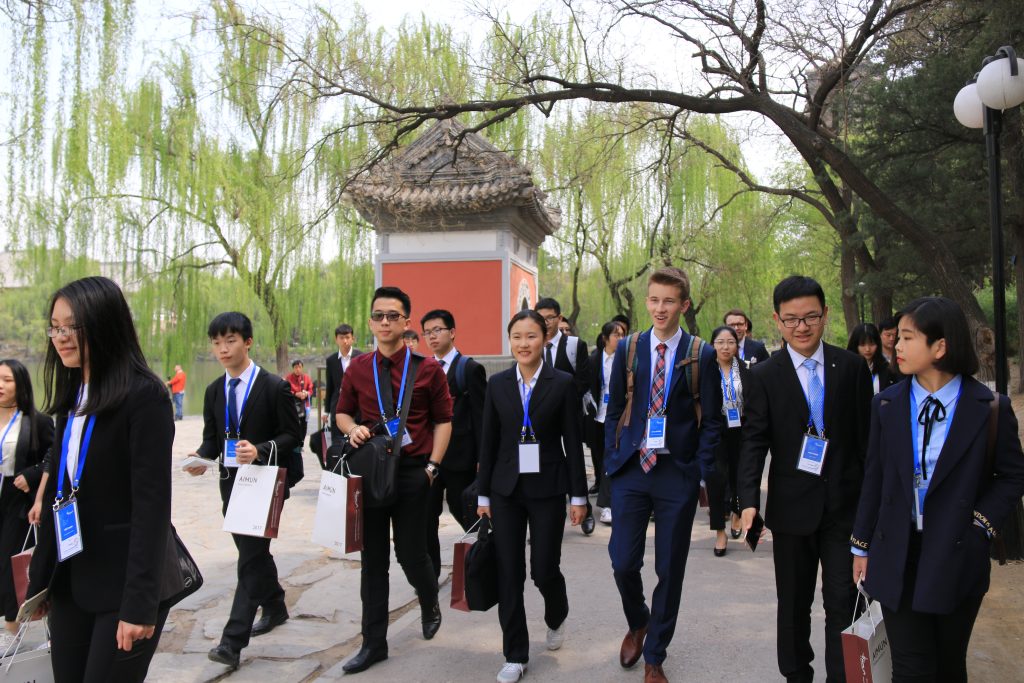 Rich Variety of Events
In addition to the academic discussions, AIMUN will organize a variety of activities ranging from high-level dialogue to academic lectures, cultural and sightseeing outings, and learning trips to top institutions such as the China Peacekeeping Military Training Centre, the State National Security Technology Center, and the Carnegie-Tsinghua Center, etc.