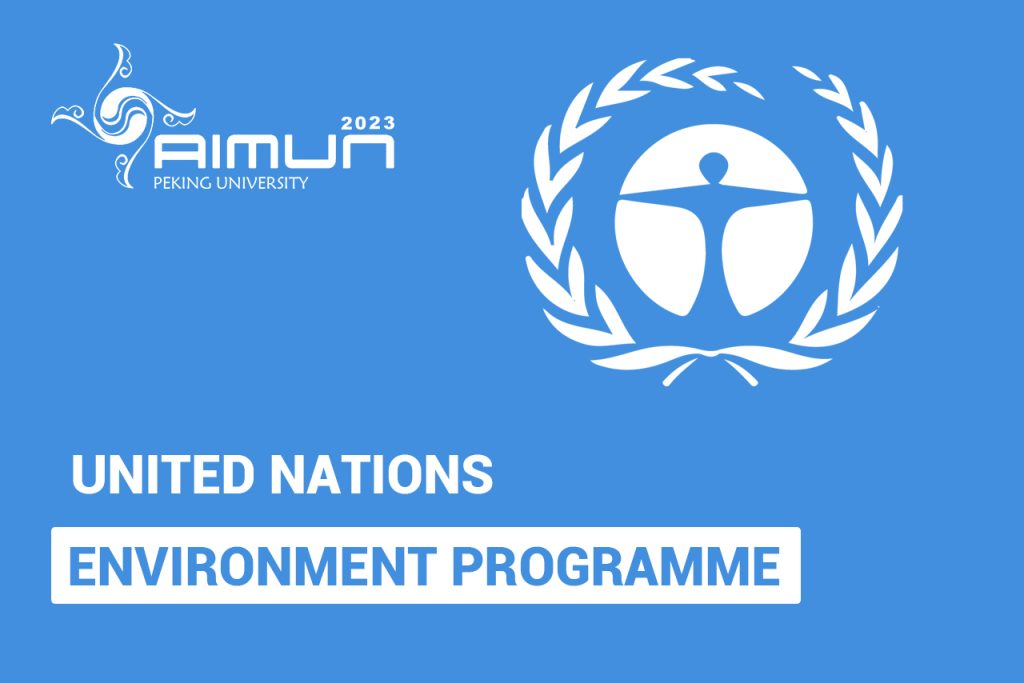 Topic: Rise of Green Finance and Sustainable Investing
Working Language: English
Delegation: Single Delegation (40 Delegates in Total)
Rules of Procedure: Standard Model United Nations Rules of Procedure
Introduction to Committee and Topic:
Over the last decade, green finance has grown over hundred-fold worldwide. Increasingly so, environmental implications have become an important aspect of investment. Owing to its potential to meet the need for both development and environmental protection, the UN has identified green finance as an essential tool in delivering its SDGs. While green finance is pivotal, it is also a relatively nascent development. Therefore, on the basis of revisiting and reevaluating the rise of green finance, this committee seeks to enhance existing policy incentives and regulatory frameworks of financial markets at each level, to incite positive change from both public and private investors.
The information may be subject to change, depending on the circumstances.